At Wolf Den Soaps and Gardens LLC, we have a strong commitment to giving back to the community. As part of this commitment, we have established a program in which 10% of all sales will be donated to carefully selected charities that align with our core values.
We believe that supporting our community is not only a responsibility but also a privilege, and we are honored to be able to contribute to causes that are important to us. Through our charitable giving program, we aim to make a positive impact on society and to create a better world for all.
Thank you for supporting our business and joining us in our mission to give back.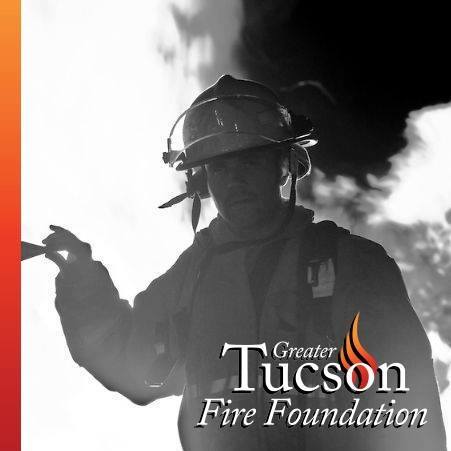 Our designated charity for October-December is Greater Tucson Fire Foundation.
The Fire Foundation was founded to provide our firefighters with health and wellness services in the areas of cardiac health & fitness, cancer awareness and prevention, and mental health and wellness. Today, nearly half of on-duty firefighter deaths are due to cardiac-related issues. Cancer is on the rise and according to the International Association of Firefighters, has become the #1 cause of firefighter fatalities. In 2019, the number of firefighters who took their own life was greater than the number killed fighting fires. We're here to provide our firefighters and their families with the physical and mental health support they need.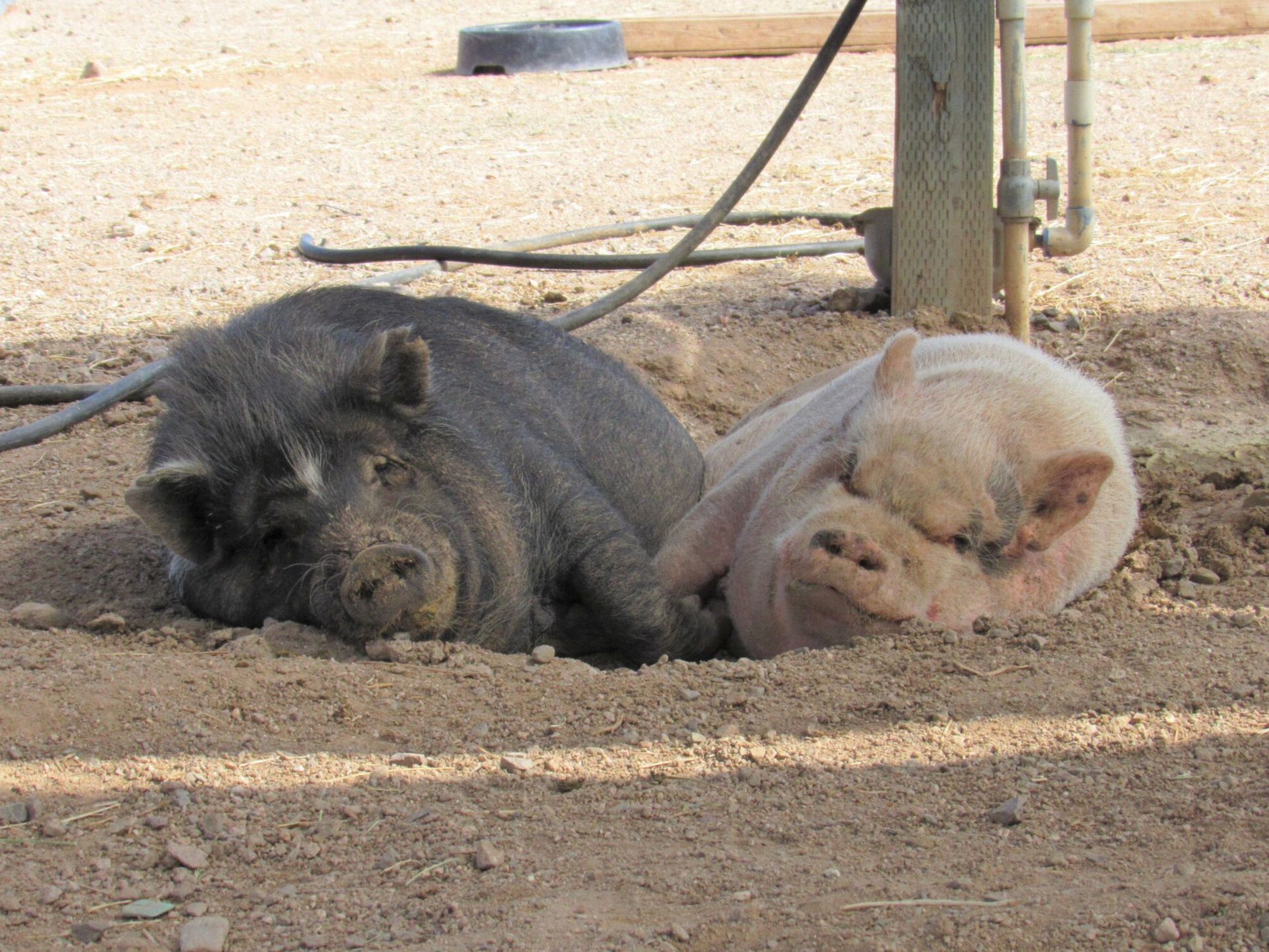 Our designated charity for July-September is Ironwood Pig Sanctuary.


Ironwood Pig Sanctuary is a non-profit organization dedicated to rescuing, caring for, and rehabilitating domesticated pigs. They provide a safe environment for abandoned and abused pigs while educating the public about responsible pig ownership and promoting compassion towards all animals.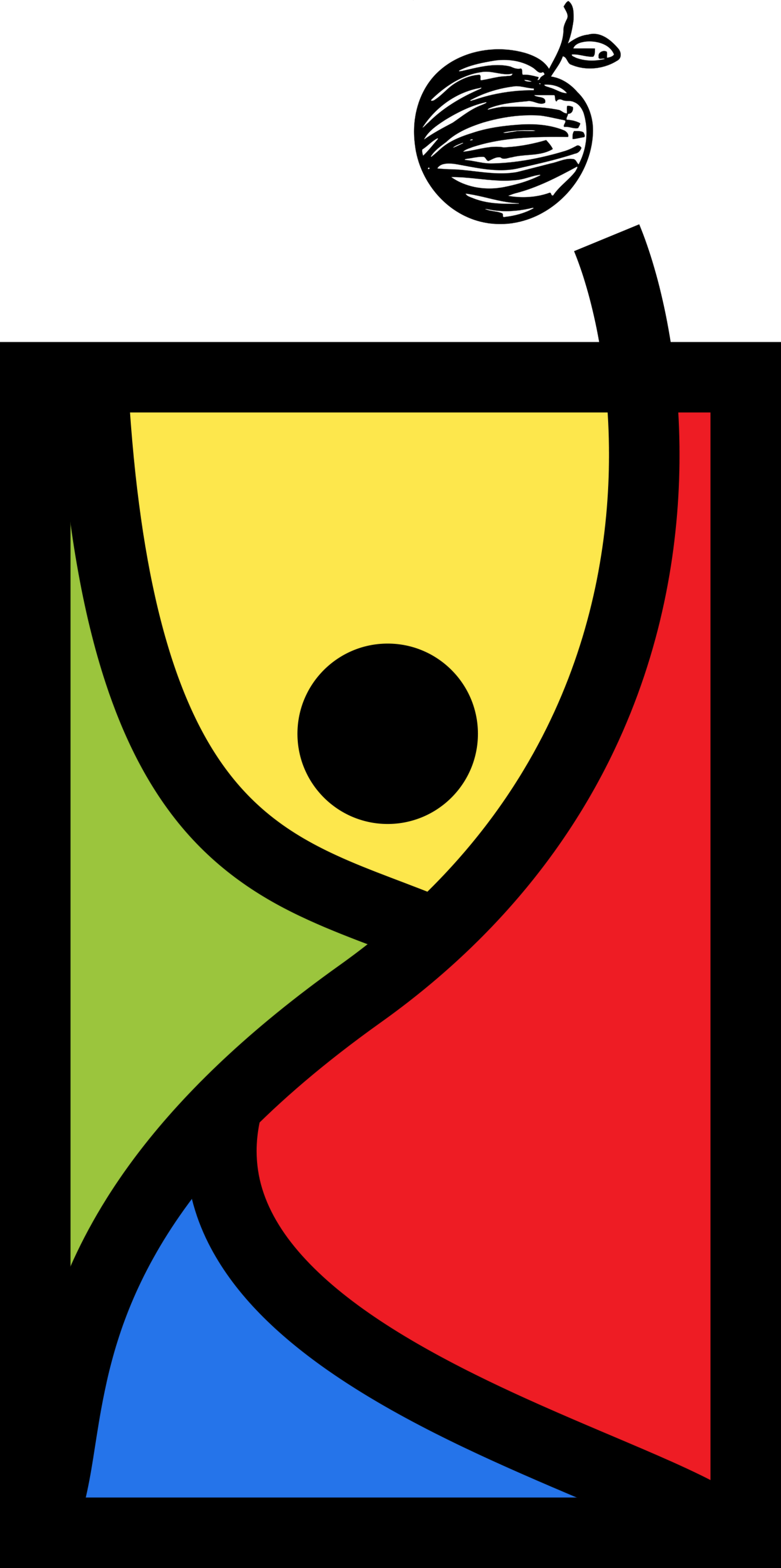 Our designated charity for April-June 2023 is Iskashitaa Refugee Network.



Iskashitaa Refugee Network is a non-profit organization committed to supporting refugees by providing them with opportunities for self-reliance and integration into their new communities, with the ultimate goal of empowering them for a better future.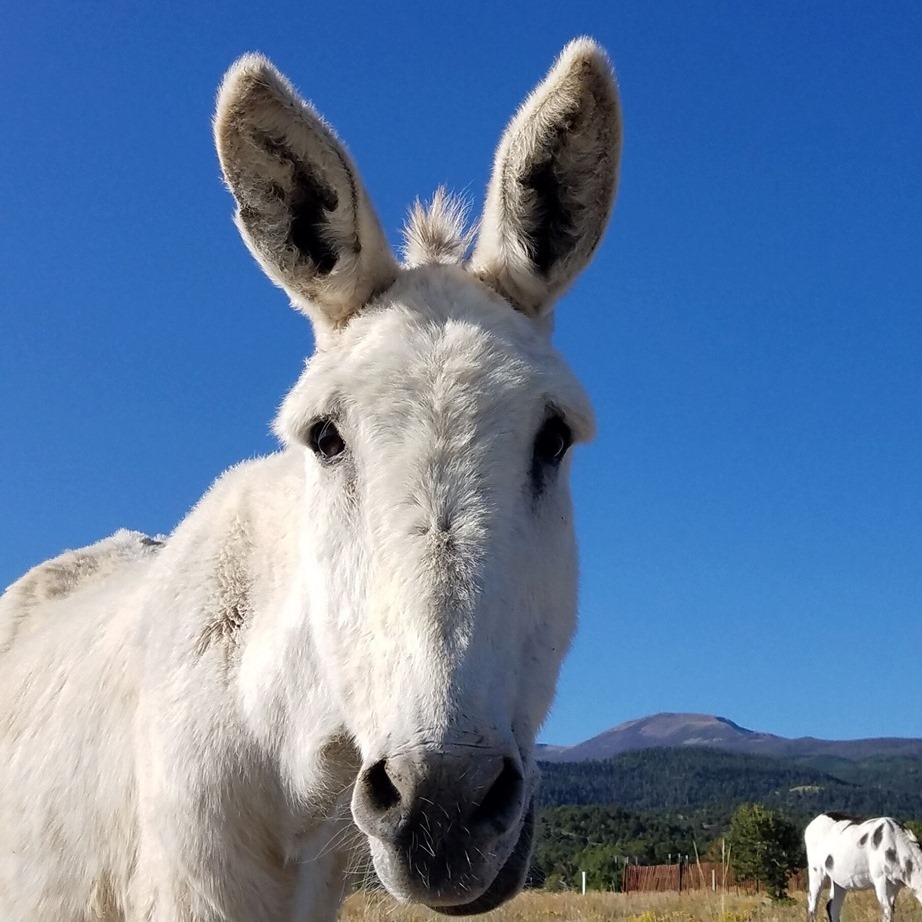 Our designated charity for January-March 2023 is Forever Home Donkey Rescue.

Forever Home Donkey Rescue is a non-profit organization dedicated to rescuing and rehabilitating donkeys in need, with the ultimate goal of providing them with a forever home.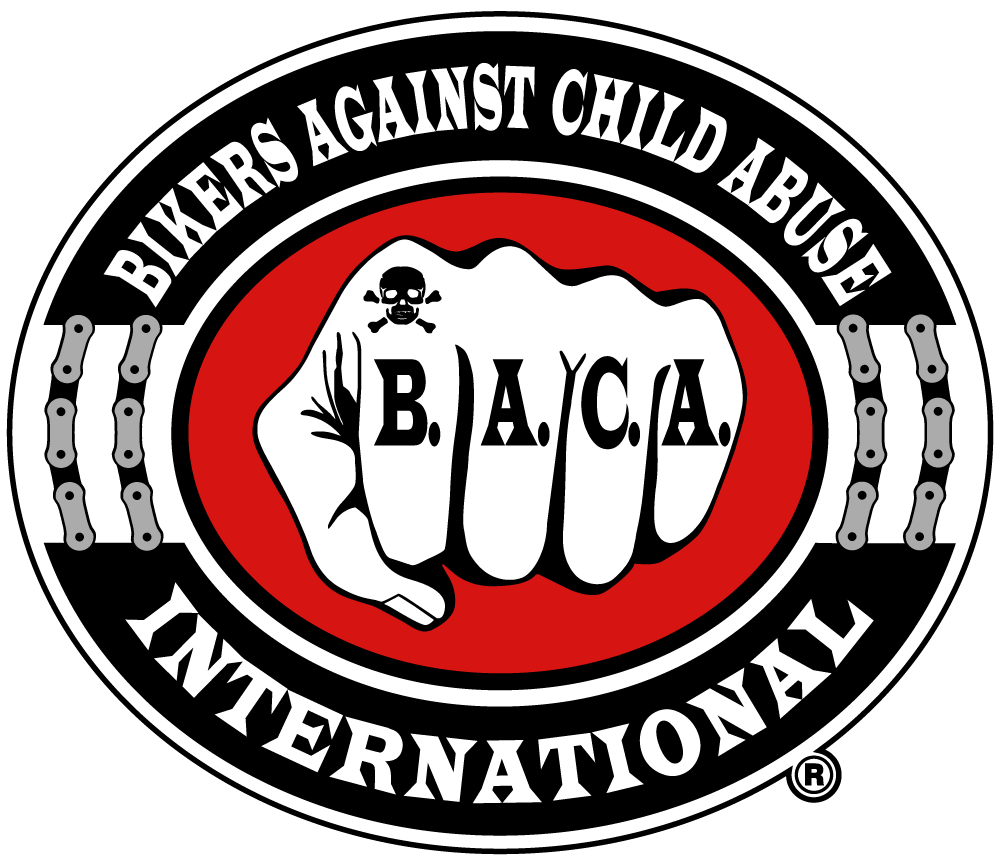 Our charity for November-December 2022 was Bikers Against Child Abuse.

Bikers Against Child Abuse, Inc. (B.A.C.A) is a charitable organization dedicated to empowering and protecting children who have been victims of abuse. They achieve this by creating a supportive and safe environment for these children, offering them emotional and physical support, and working towards their healing and recovery, with the ultimate goal of helping them reclaim their lives and thrive.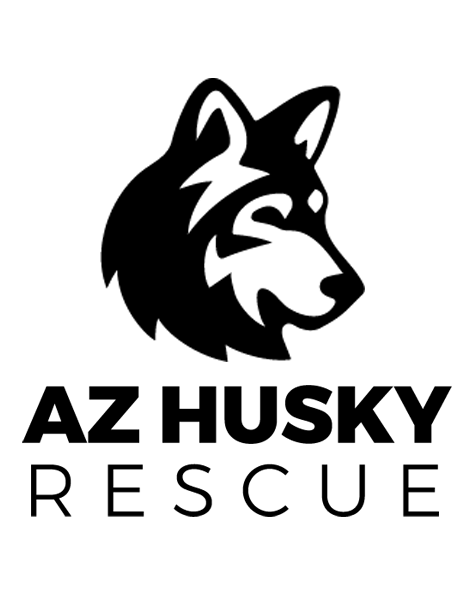 Our charity from July 2022 to October 2022. AZ Husky Rescue. We chose this as Les' favorite breed (and the breed of our two dogs) is the Husky.

AZ Husky Rescue is a 501(c)3 volunteer-based non-profit organization that takes in homeless Siberian Huskies and Northern Breed mixes in Arizona, and works to find them the best forever home
Our charity from March 2022 to June 2022. Safe Space Fort Smith. We chose this specifically because one of our best friends founded this charity last year. Their mission aligns with our own and we appreciate all they are doing.

Safe Space Fort Smith is an organization committed to changing the social constructs of home and place. We bridge the streets and community through advocacy and outreach services that positively impact those whose life experiences are affected by lack of permanent or stable housing. We are committed to providing non-judgmental and obligation-free services that support "For community by community."